I have just discovered Louise Goodchild, and I am IN LOVE with her gorgeous vignettes! She does amazing things with wire and a few beads.
If you've never seen her work, check it out on her website, louisegoodchild.co.uk.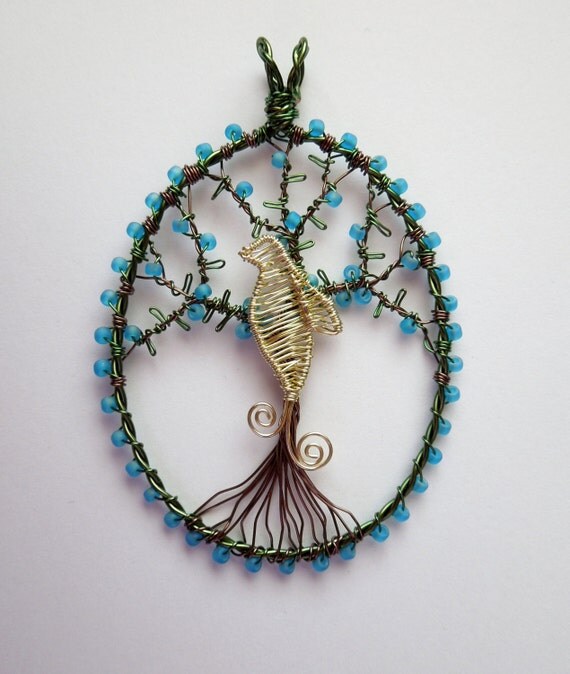 These are lovely scenes from quiet, rural days in the English countryside.
Truely inspirational as I develop my wireworking techniques.